Follow the customer on their financial journey with unique customer insights
Increase understanding of customer preferences, while ensuring high user-friendliness and data security.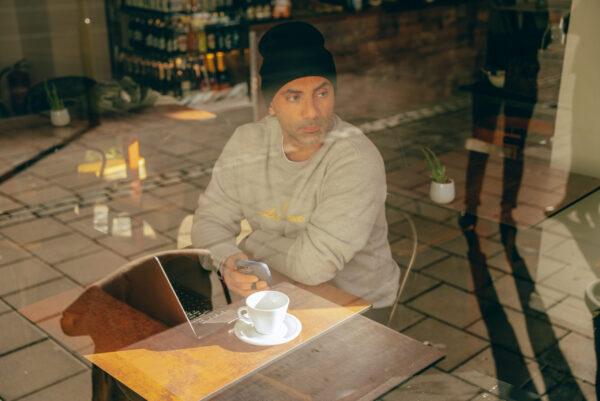 Why do you need customer insights?

Base your decisions and analyses on valuable qualitative data and adapt your service according to the customer's needs.

Increase customer loyalty and strengthen your brand by optimizing the customer experience across various devices.

Meet the customer in real situations to understand their thoughts, needs, and usage patterns.

Deliver personalized experiences while protecting the customer's privacy by testing your service.
What other companies in banking and insurance say about us
Why our customers choose us

In our customer portal, you can manage and monitor your project in one place for an efficient workflow.

We have many years of experience and training in segmentation and recruitment of specific target groups.

You have secure support in our Customer Success team with broad knowledge and experience of various projects and respondents.

We have data storage within the EU, which ensures a secure handling of personal data.
Examples of profiles you can reach - but are not limited to
Bank customer

High-income earner

Co-habiting partner